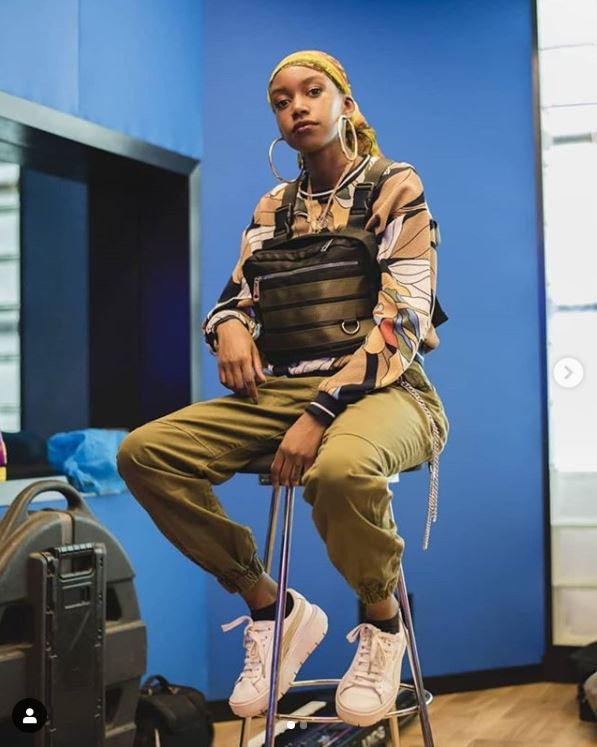 Apart from Sauti Sol, Camp Mulla is the only other group to ever be nominated for the prestigious BET Awards.
The group which was made up of Shappaman, Kus Ma, Taio,Mykie and Miss Karun as the only lady broke just at at its peak a year after nomination to BET awards in 2012. Each member went their way until they tried to make a come back last year which failed terribly.
Miss Karun who is at the moment a mom to one baby has revealed the real reason she left the popular rap group. She was a sixteen year old at the peak of her career,this she revealed was too much to handle. The hype and fame was just too much for the currently 25 years old mom.
"I was tired of the fame. It was stifling me. I couldn't make any mistake. I couldn't experiment. I couldn't really find out who I was or who I wanted to be because of people's eyes I was already that girl from Camp Mulla," Karun told a local daily.
She added that she does not regret having quit Camp Mulla because she got a chance to find her true self.
Comments
comments