Asha Nzunga Kiteme, famously known by her stage name as Madam OCS, is one of the most talented actresses who was featured in a popular Kenyan film known as Inspekta Mwala.
The popular drama series used to be aired on Citizen TV every Monday and was watched by many due to its interesting storyline, which left a huge number of Kenyans glued to their screens when the show was on.
In the beloved Swahili drama series, Madam OCS acted as the boss of actor Mwala and his other colleagues. Nzuga was a strict and hardworking lady who undertook her duties at the Kona Mbaya police station perfectly.
Madam OCS played her role as a boss perfectly making things to run without any difficulty at the Kona Mbaya police station.
According to previous reports from a trusted source, Asha Nzuga once revealed that she had a difficult time growing up, but through hard work and determination, she managed to become a successful woman.
Thanks to Inspekta Mwala TV series for featuring such a talented actress like Madam OCS, who played a major role in making the show more lively and worth watching. Much is not known about her family since she prefers to keep her personal life away from the public eye.
Below are some recent beautiful photos of Madam OCS in real life.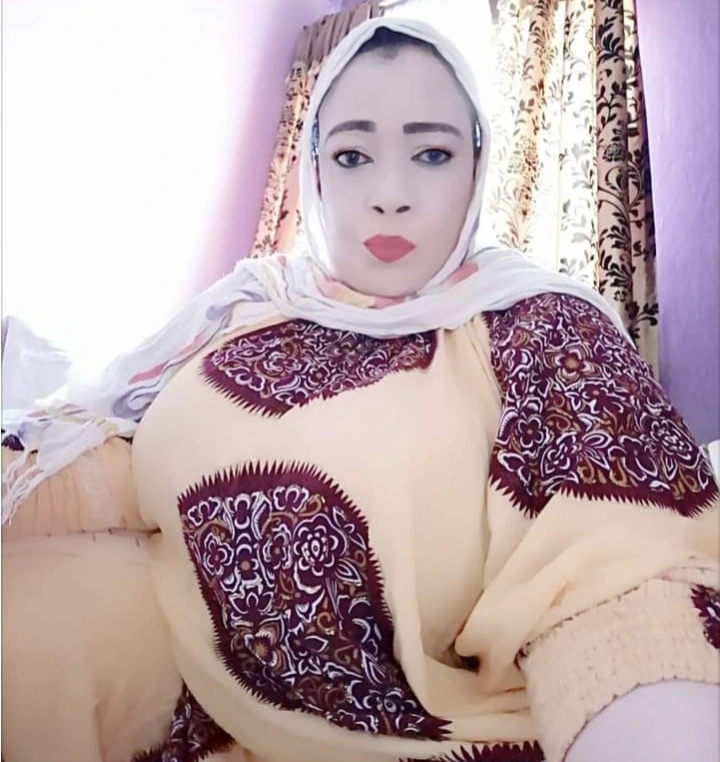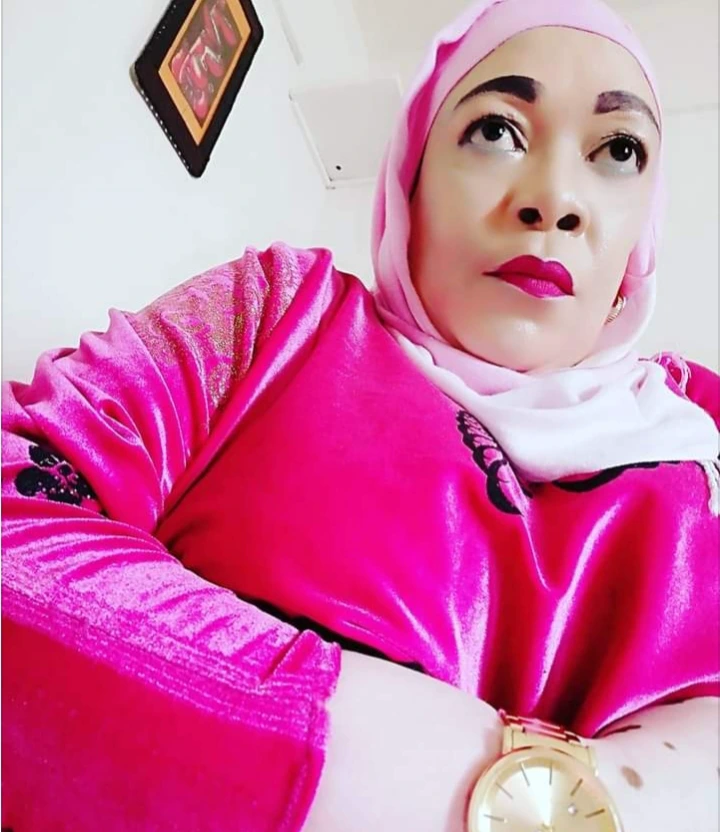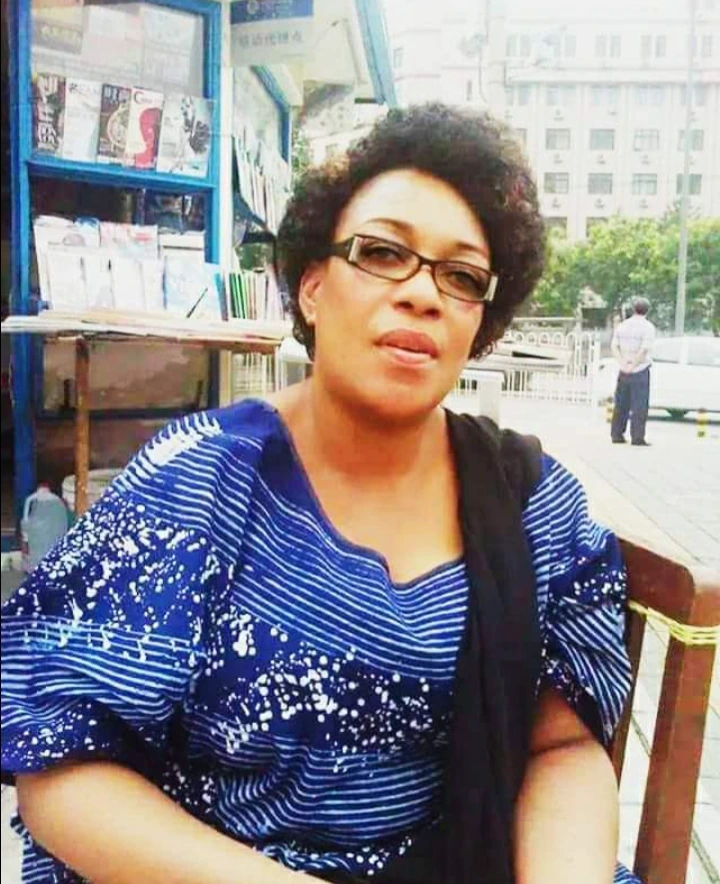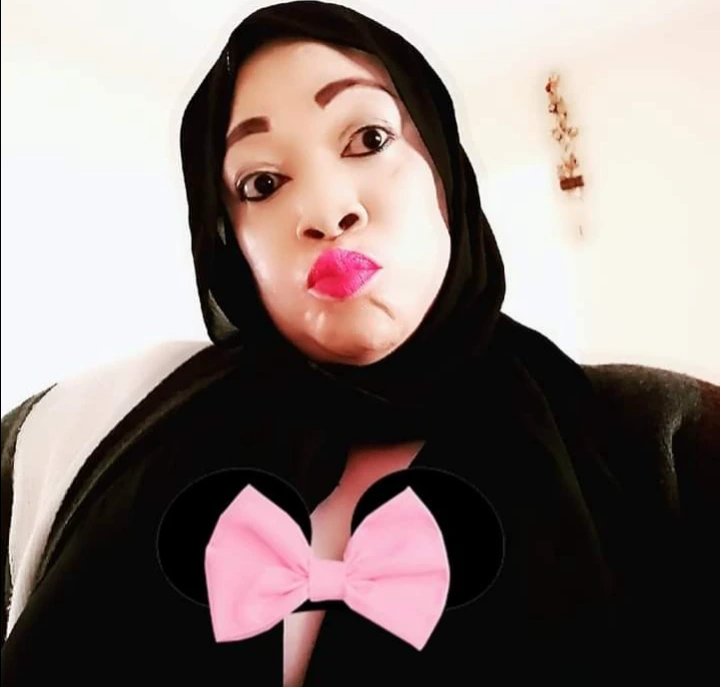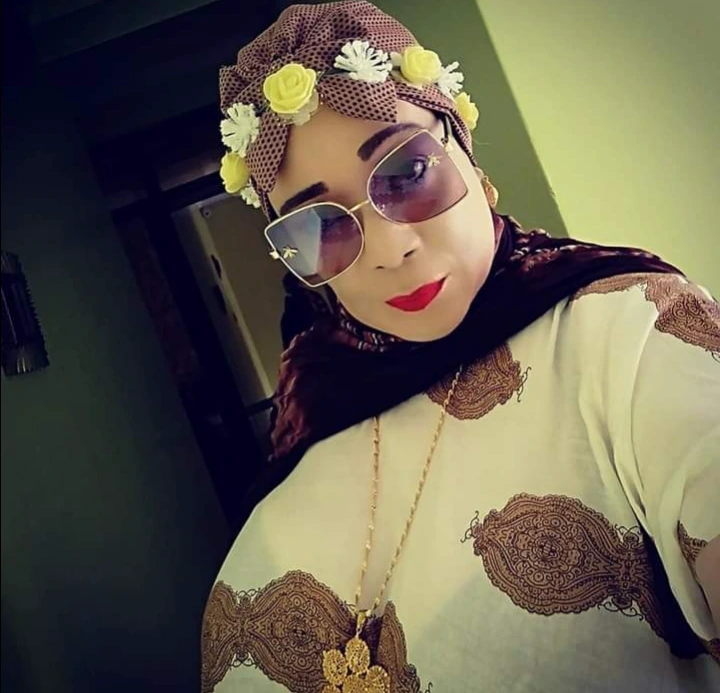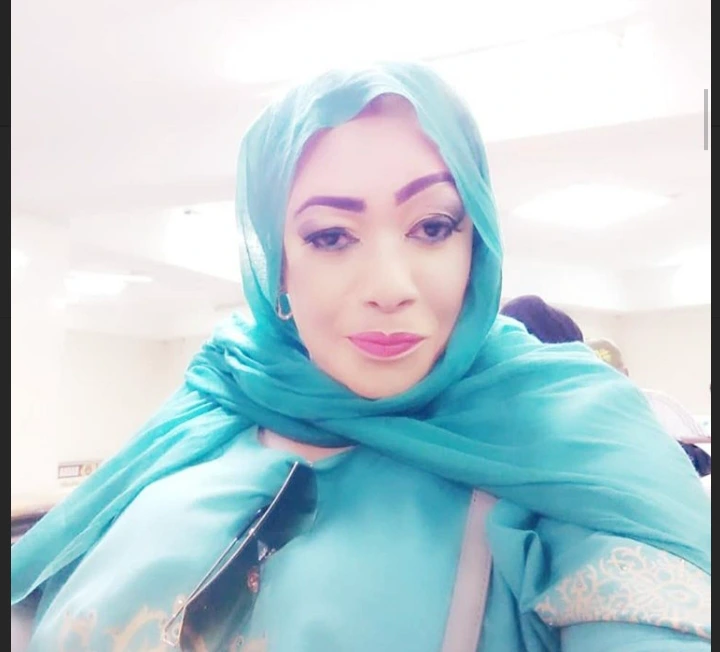 Comments
comments