Maureen Waititu's heated break up with her baby daddy, Frankie Just Gym It has had it's ups and downs with both parties pointing fingers at each other on social media.
Yesterday Maureen spilled the beans on her YouTube channel and accused Frankie for allegedly tarnishing her name and subjecting her to cyber bullying, trolls and judgments on social media just for clout and followers.
She also accused him of neglecting parental responsibilities and refusing to give a leeway on how they are going to co-parent even after interventions from Maureen's lawyer.
Just hours after Maureen's video, Corazon Kwamboka took to her Instagram stories and went all out on the mother of two.
"Only a sick person can insult a baby (calling him a name (so despicable that I can't even talk) just because I had a baby with their ex. One day I will open my mouth," she wrote in one of her posts.
As is expected in every famous breakup, multiple local celebrities, including some of Maureen's close acquaintances, have since joined the discussion and expressed their various views.
Below is what some of them have had to say so far through their comments on social media.
1. Betty Kyallo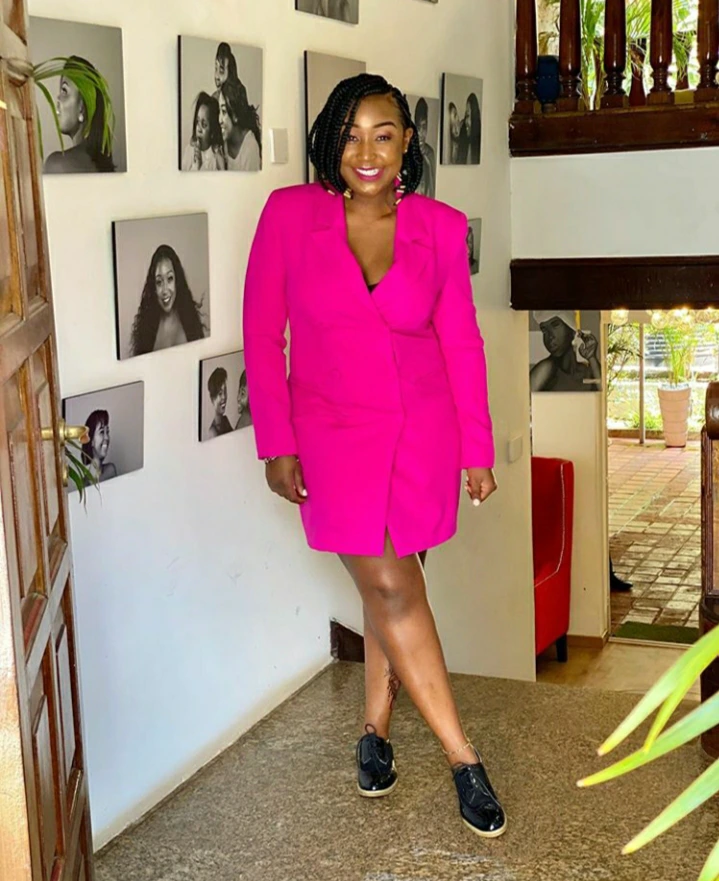 "Power to you girl❤️"
2. Kalekye Mumo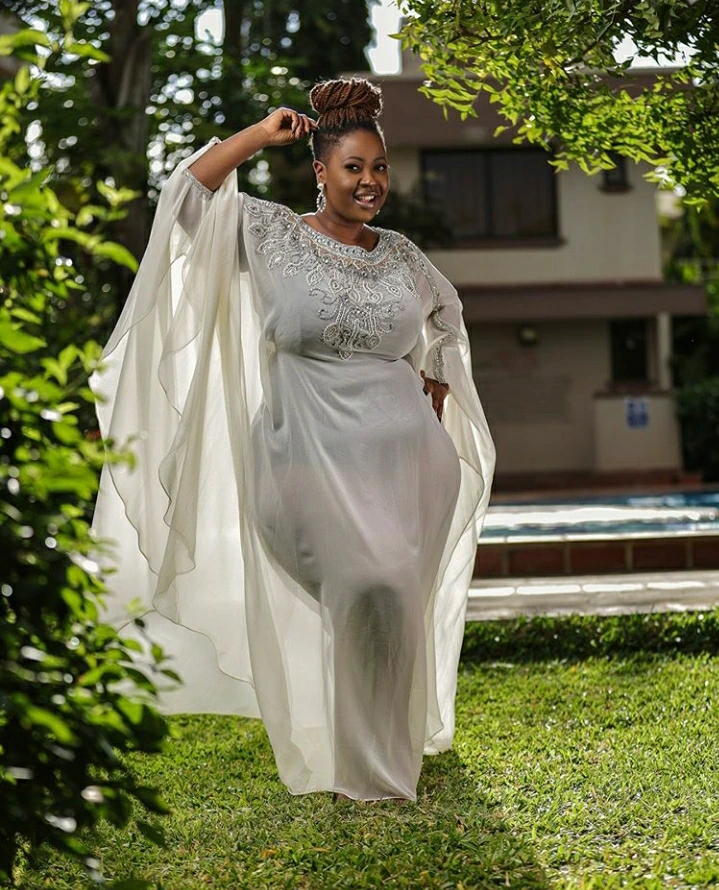 "Enough is Enough💪🏾"
3. Miss Mandii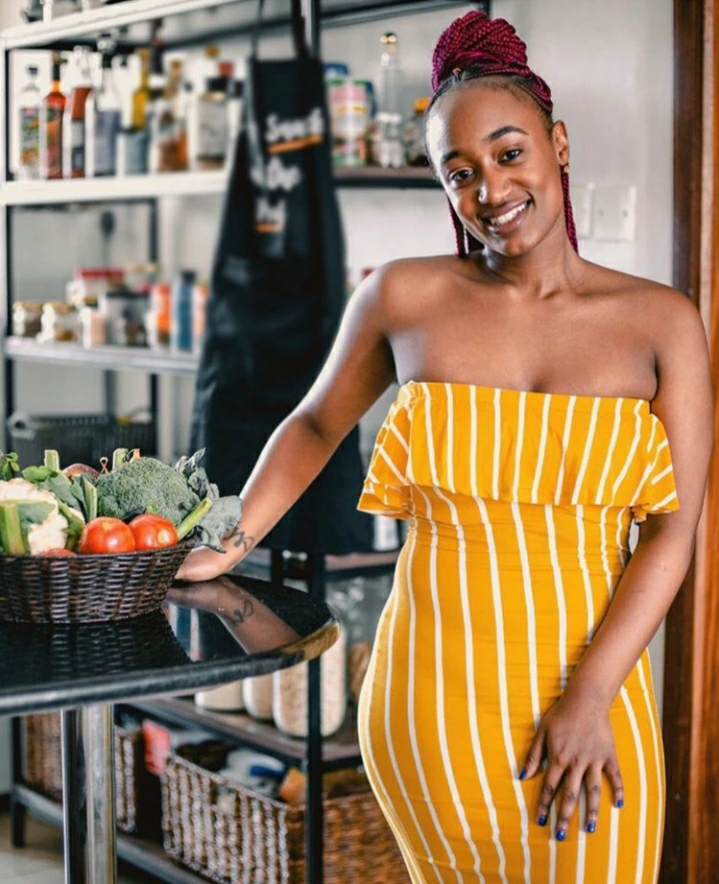 "Siiiiiiiiis that's how you read someone to their filth Enough is Enough. Sending you so much love. Plus angry MOH with the facts is soooo hot😍😍😍"
4. MakeUpByRose (IG Celebrity)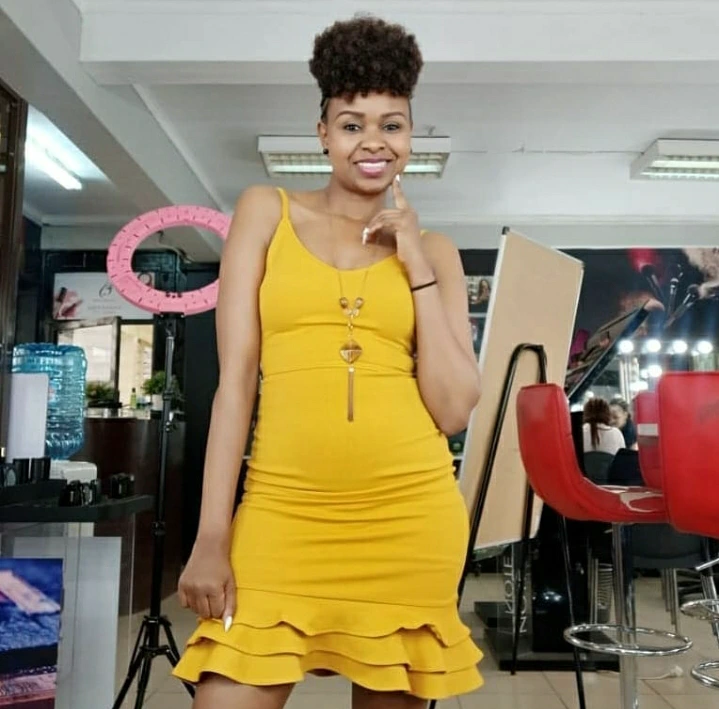 "I am so proud of you babe. You are stronger than you know. Be unmoved!! Huggs❤️"
5. Wilbroda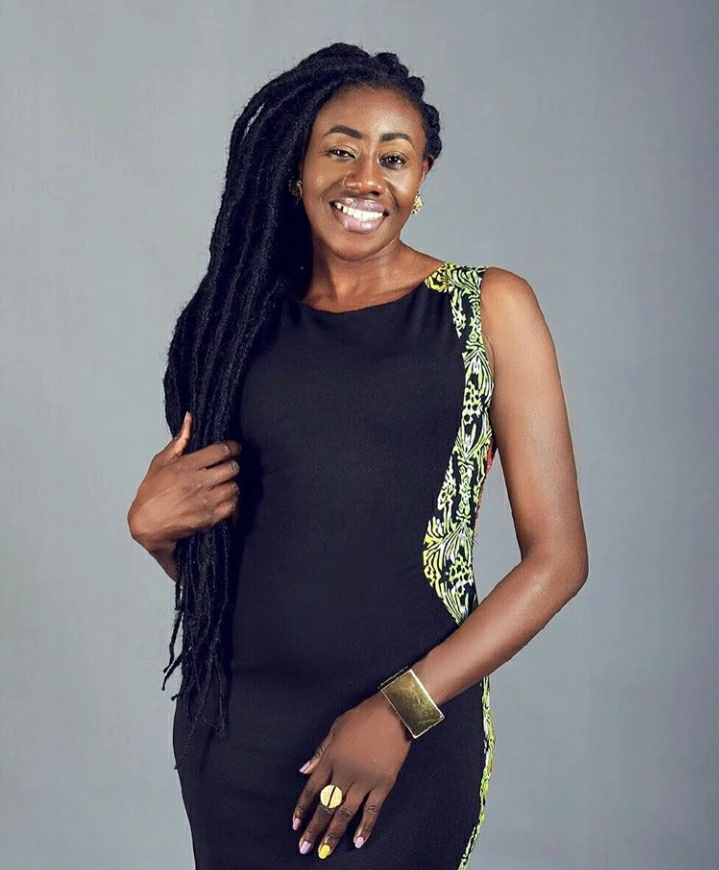 "Unmoved, Unshaken, Unbroken💯💯"
6. Nyce Wanjeri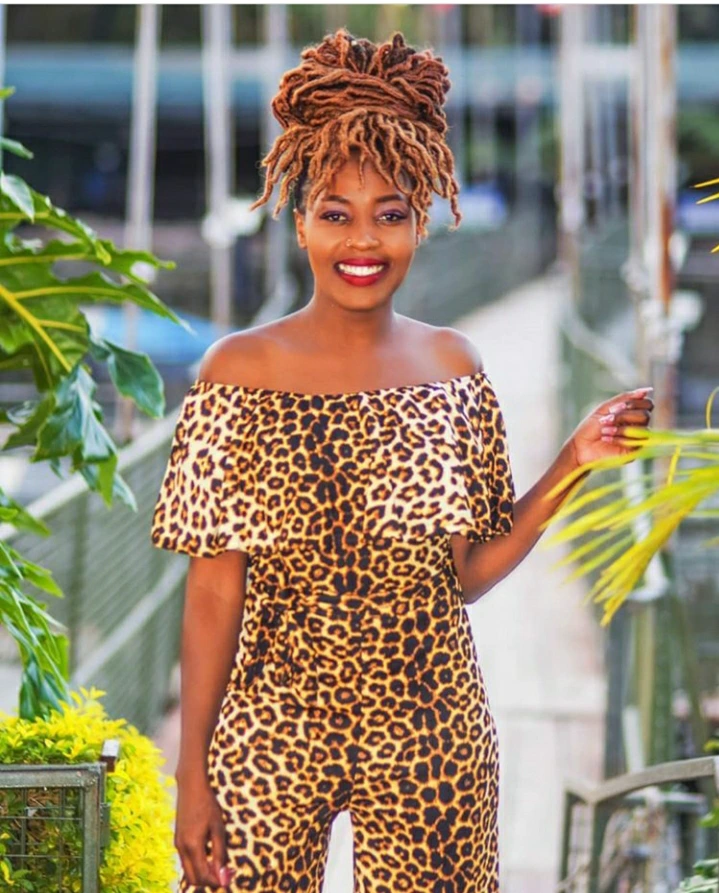 "This has to stop….Truth be told… Enough is Enough….You have fought so hard to conquer depression and someone is still.trying to pull you back…This is No. Fight for your peace mama…"
Comments
comments