While popularizing the now controversial BBI report in Kisumu two weeks ago, President Uhuru Kenyatta opened a pandora's box when he jokingly told residents of the lakeside region that he was in fact considering marrying a second wife from Nyanza if first lady Margaret Kenyatta would allow him.
His sentiments sparked a nationwide buzz with many Luo ladies now keen on becoming the president's 'Side Chick' or  "Mpango wa Kando" like many love to call them.
Popular local musician Akothee already came out and asked the president to marry her since she had a lot of experience and thus will take good care of him.
During the BBI launch at Bomas of Kenya on Monday 26th October, another lady threw herself into the contest for the president's Luo bae.
Ashura Michael, a University of Nairobi student taking a bachelor's degree in Law impressed the gathering when she opened her heart to the president and asked him to consider her for a second wife.
Ashura is a lady living with a disability who has been championing for the rights of that vulnerable group.
Using the same BBI, Ashura expressed her willingness to build bridges with first lady Margaret Kenyatta as they learn to live as co-wifes.
She also talked about getting the president a BBI baby.
She proposed that former prime minister Raila Odinga act as her father while deputy president William Ruto be the president's best man.
"Mheshimiwa Rais, recently you went to Kisumu na nkasikia ulikuwa unatafuta Mpango wa Kando. Najua mama alikubali na babangu Raila ako hapa tayari kuchukua mahari na ndugu yangu hapa Deputy President akikubali atakuwa best man. We shall have a BBI baby na mama wa Taifa tutaendelea kubuild bridges pamoja. Na sasa mtoto wa BBI atazaliwa," said Ashura, as the entire delegation at Bomas burst into laughter.
Ashura Michael, in all her life, has been guided by the words of Mother Teresa: " I alone can not change the world, but I can cast a stone to cross the water to create many ripples". And for sure, she has caused many ripples.
The latest feather on her cap was when she was elected Speaker of the East African Youth Assembly-a group of 100 young people drawn from across the region.
Her life experience represents the life of a hearing-impaired person in Kenya.
She has, however, risen up above all odds and achieved a lot of success at a quite young age, and she has set a pace in leadership.
She is an ambassador of SlumCoder Family representing persons with disabilities.
She has also served as Secretary-General of the Kenya National Association of the Deaf.
In addition, Ashura is also a board member of the Positive Young Women Voice, as well as the Founder and Director of the Free a Girl's World-Network (FGW-N).
Here are more beautiful photos of President Uhuru Kenyatta's alleged 'Mpango wa Kando' Ashura Michael.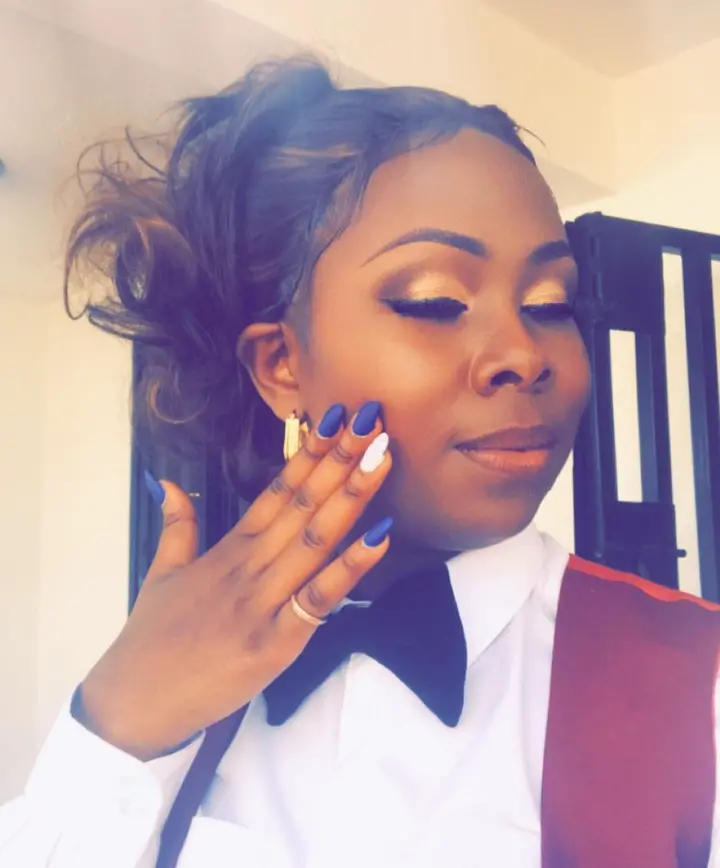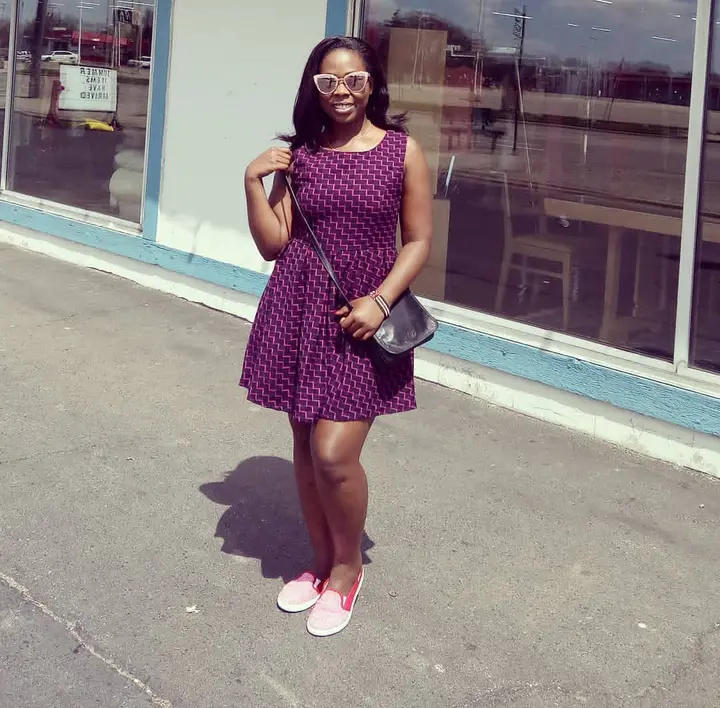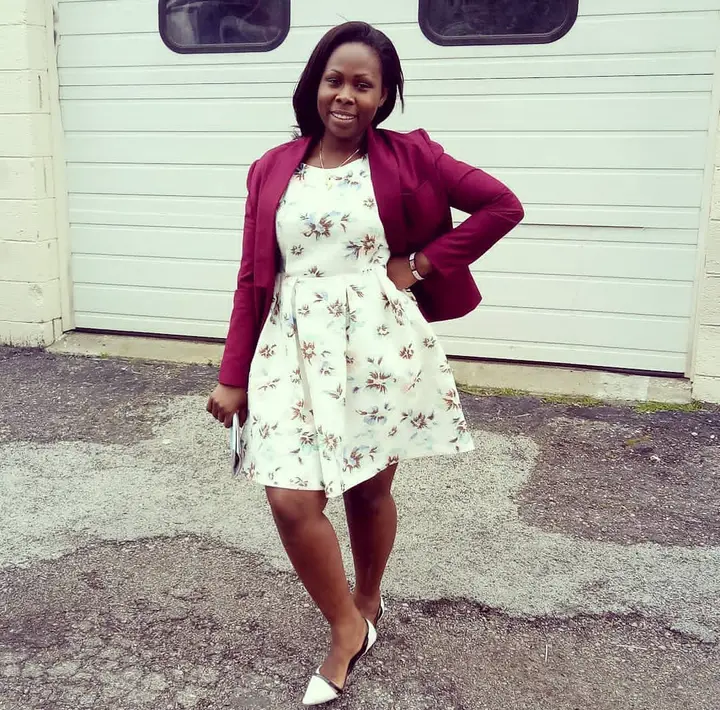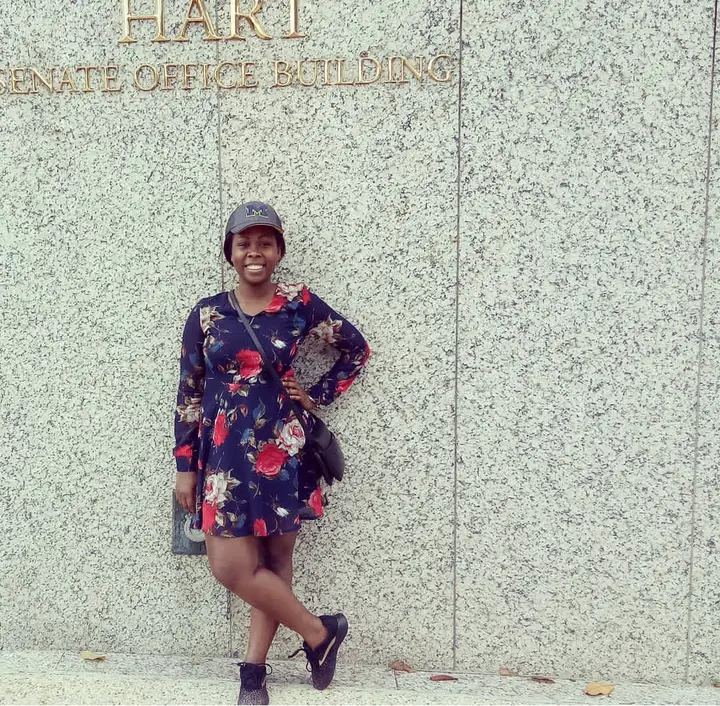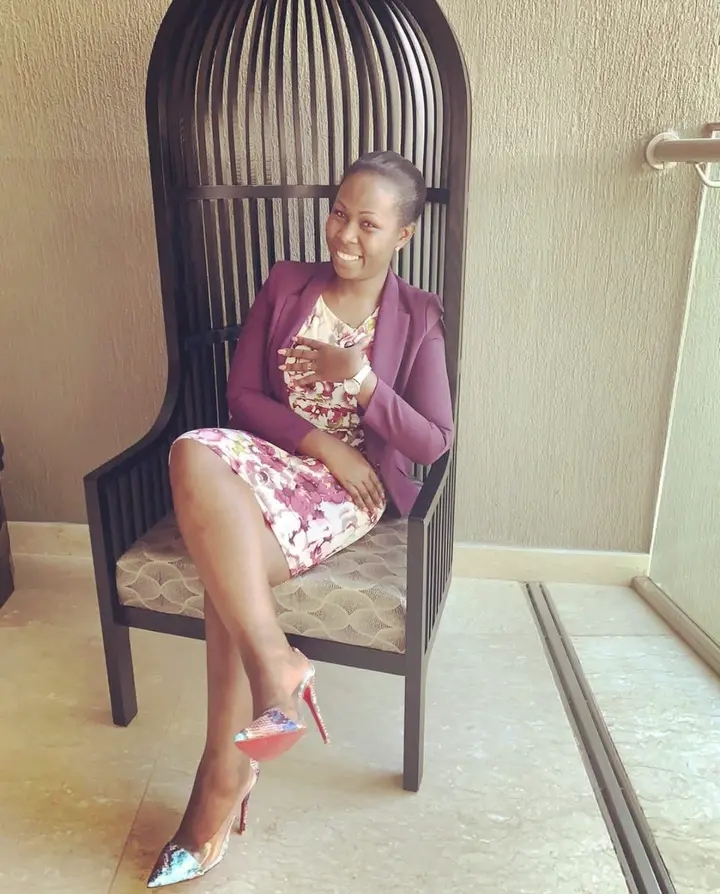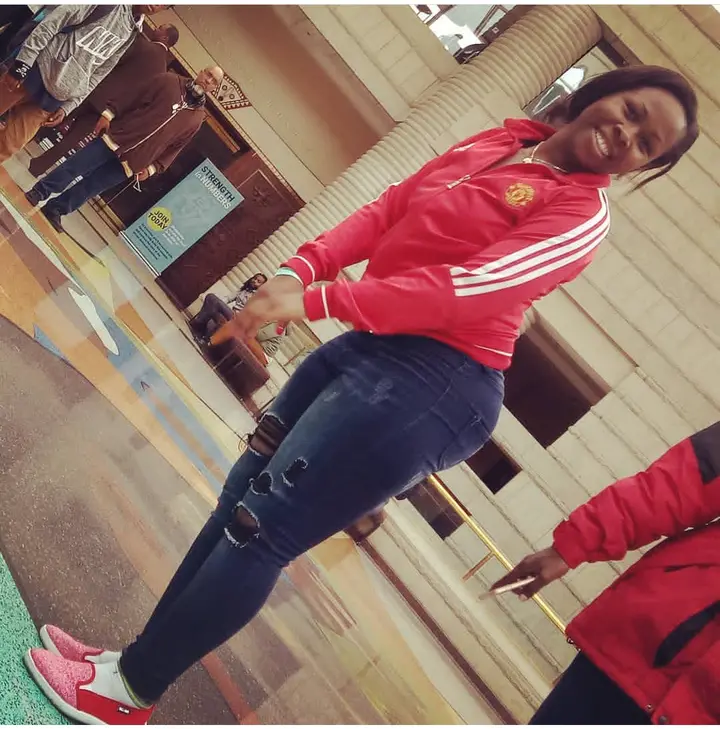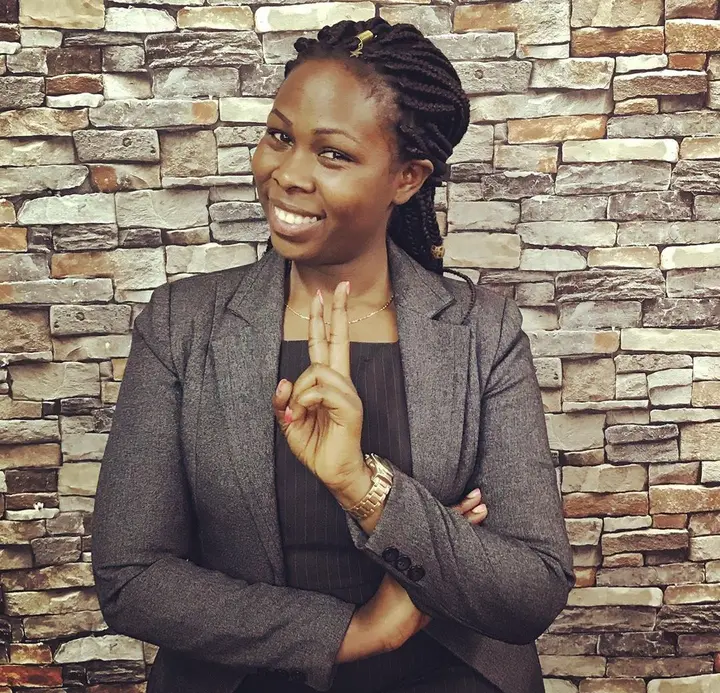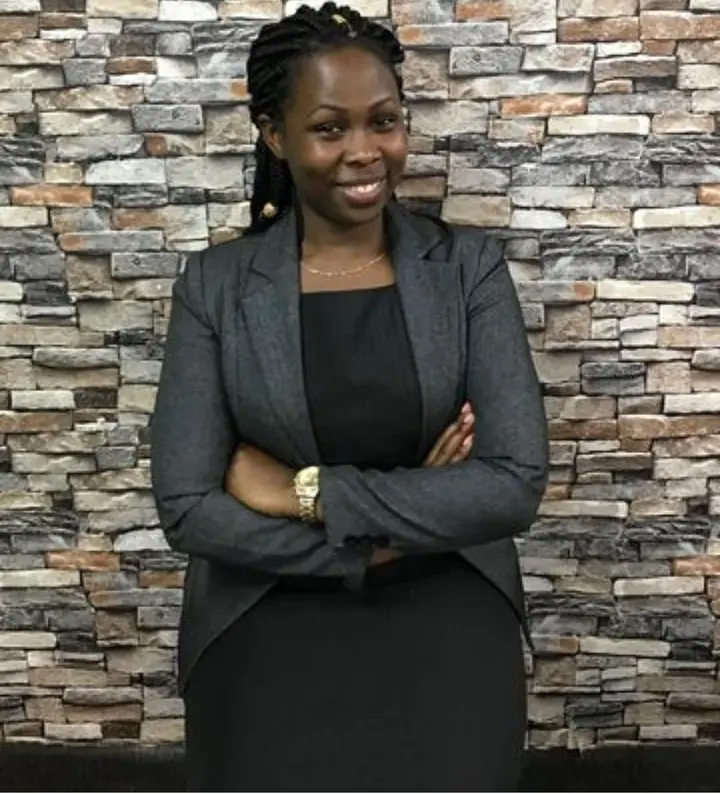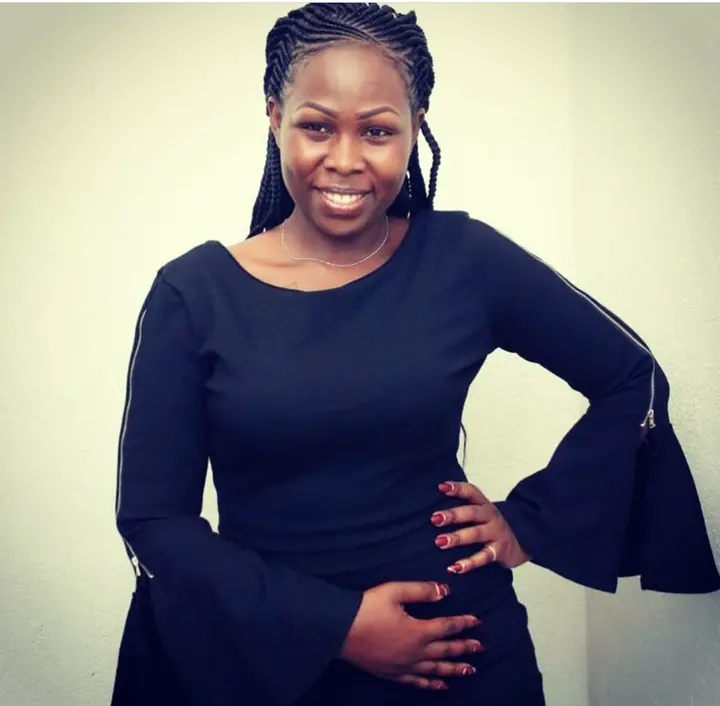 Comments
comments