Latiffah Twahir, famously known as "Toti" from her role in popular local TV series "Junior", is quickly rising up the ranks as one of the most renowned actresses in Kenya at the moment.
The popular Kenyan programme has over the years amassed itself thousands of fans who usually follow it to catch up with the latest shenanigans of the cast family.
Due to her exemplary acting skills, Toti has been able to obtain lots of love and a huge following on her social media platforms.
Currently, the actress has an active Instagram account with over 34k followers, which keeps growing day by day.
Toti describes herself as an artist, actress, content creator, brand influencer, public figure and a proud Muslim.
Over the years, Toti has won different awards including the famous "Extreme" awards for the best female actress of the year 2019-2020.
In such a short time, she has managed to make a respectable brand for herself.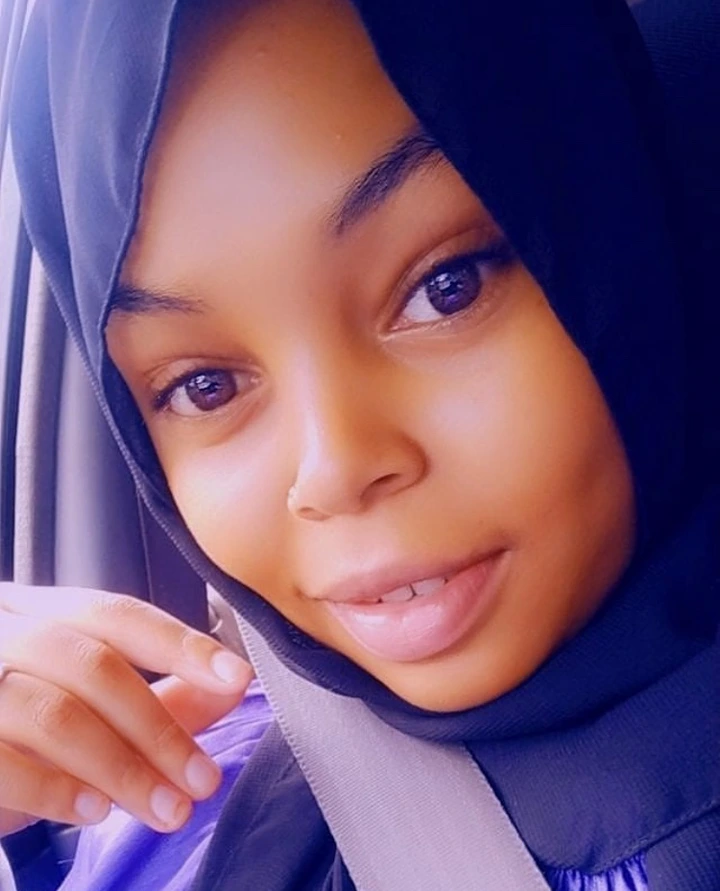 Lattifah Twahir is said to have a very unique personality as opposed to that of "Toti" on set.
She is said to be caring, calm, soft-spoken, loving, outgoing, humble, hardworking and a down to earth individual.
The actress is, once in a while, seen wearing makeup that shows her beauty and her artistic side.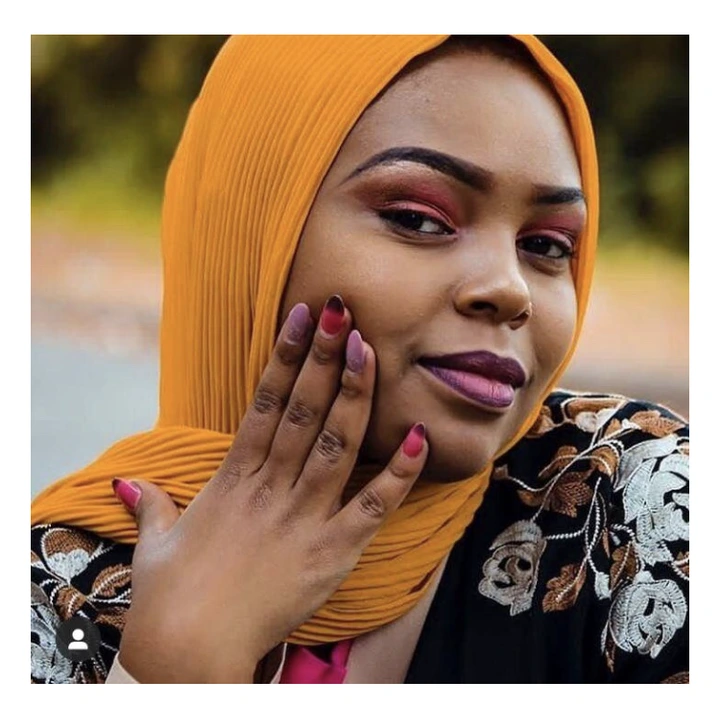 She is truly a beautiful lady both inside and outside.
Below are some more photos of the beautiful Lattifah Twahir.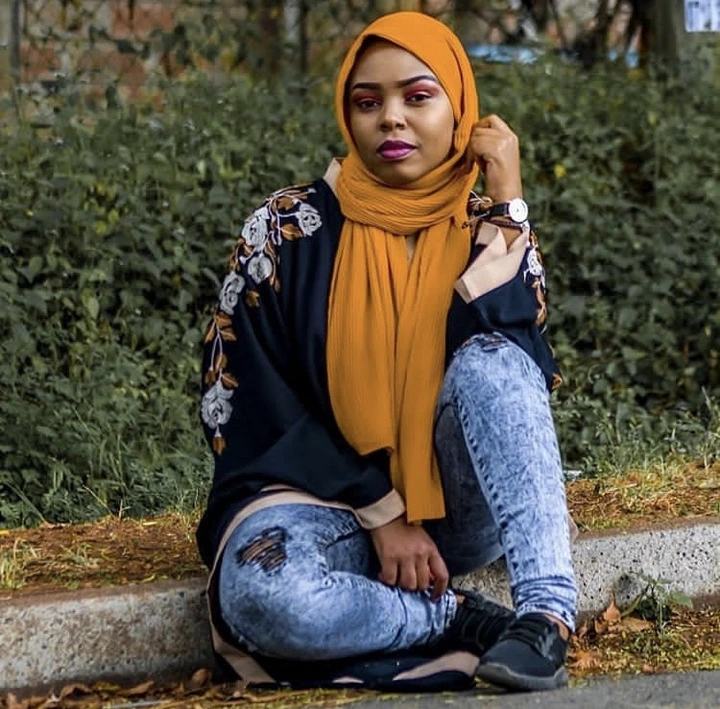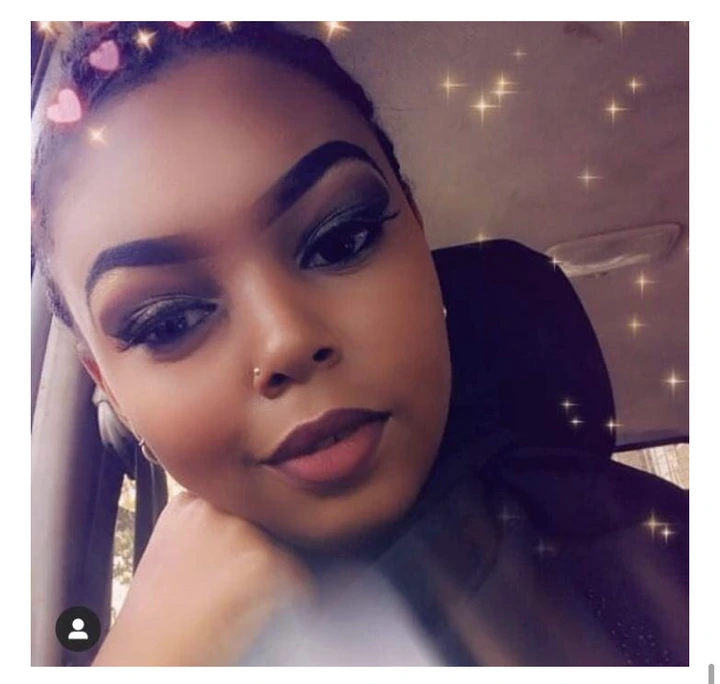 '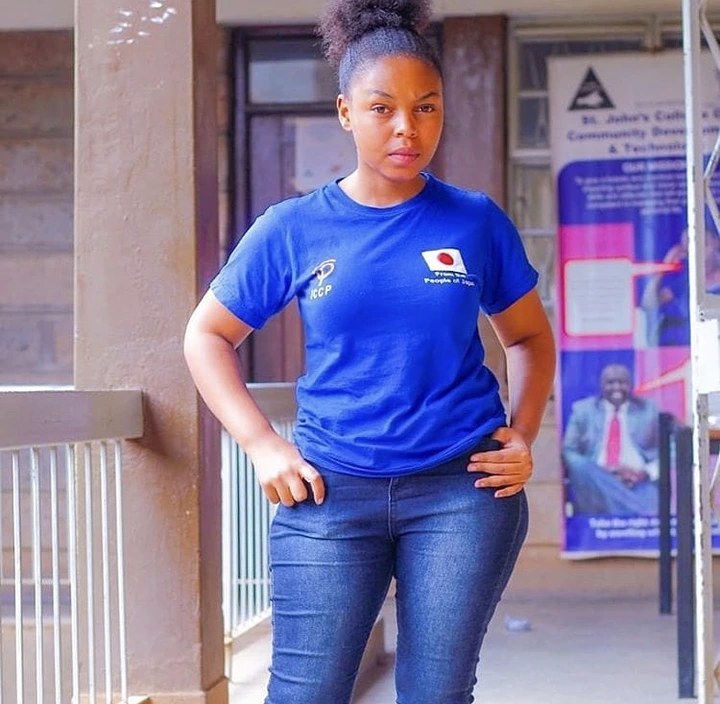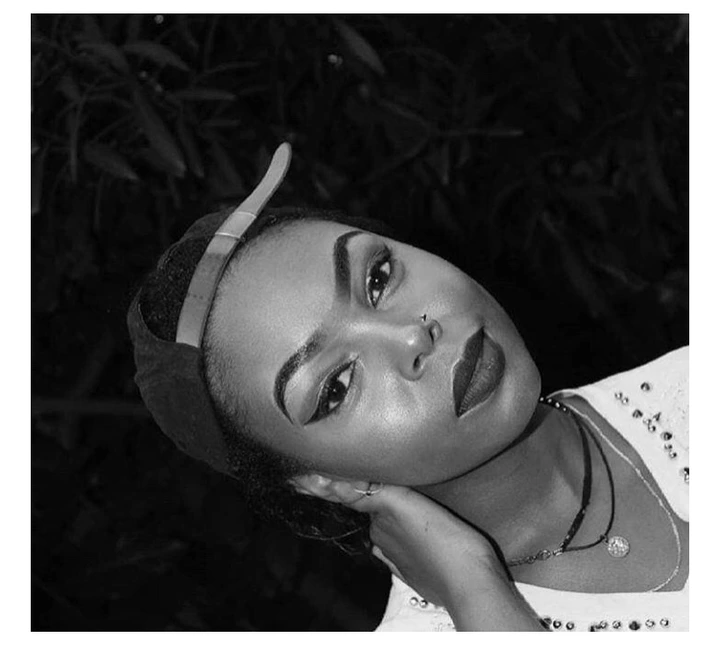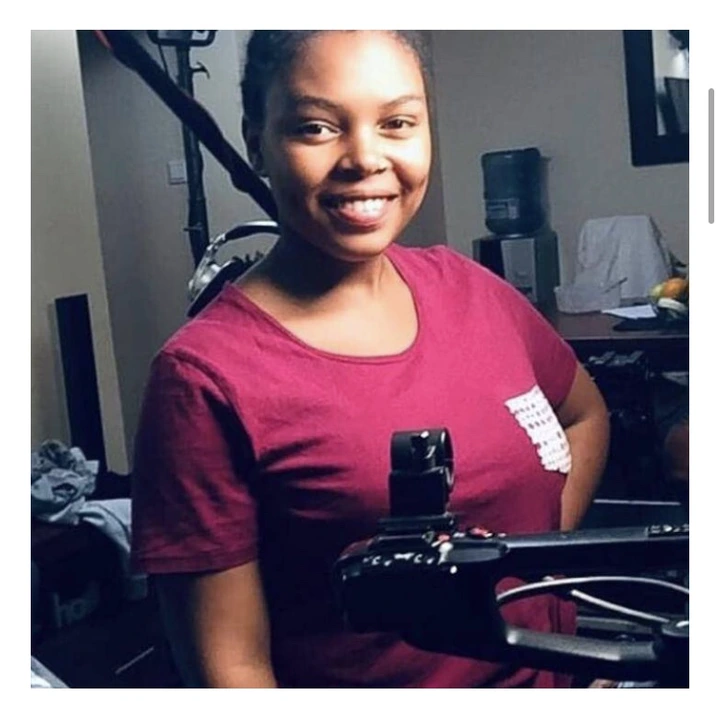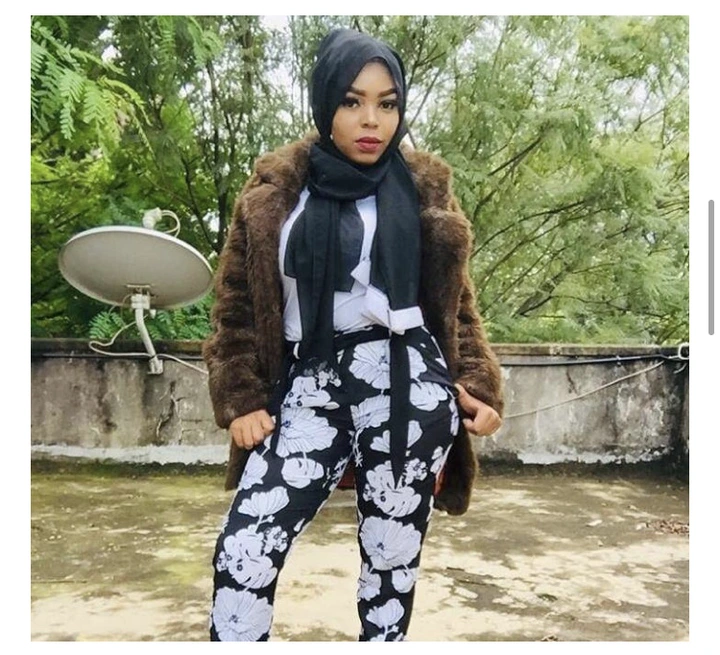 And for the thirsty Team Mafisi, here is a link to her Instagram account. Happy feasting!
Comments
comments